Certifications & Qualifications
Request Consultation
Request Quote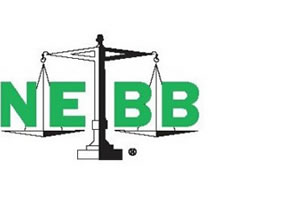 NEBB Certified
Established in 1971, the National Environmental Balancing Bureau (NEBB) is the premier international certification association for firms that deliver high performance building systems. 
As a NEBB certified firm, Mechanical Testing Services, Inc. is recognized to be an expert at the testing, adjusting and balancing of heating, ventilating and air-conditioning systems, as well as cleanroom performance testing and the commissioning of building systems.
In addition to being a NEBB Certified Firm, Mechanical Testing Services, Inc. is proud to employ a team of NEBB Certified Professionals who have displayed proficiency in their respective disciplines.
View Certificates
View Listing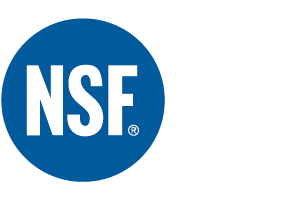 NSF Accredited
The NSF Biosafety Cabinetry Program was initiated over 25 years ago at the request of the regulatory community, including the Centers for Disease Control (CDC), National Institute of Health (NIH), and the National Cancer Institute (NCI).
The first phase of the program was the development of NSF/ANSI Standard 49 for the evaluation of Class II laminar flow biological safety cabinets. The standard was completed in 1976, followed by the implementation of a testing and certification program to that standard, titled the Biosafety Cabinetry Certification Program.
The third and final stage was completed in 1993, titled the Biosafety Cabinet Field Certifier Accreditation Program.
View Certificate
View Listing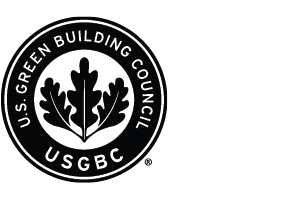 USGBC Member
The U.S. Green Building Council (USGBC) is a 501(c)(3) nonprofit organization committed to a prosperous and sustainable future for our nation through cost-efficient and energy-saving green buildings.
USGBC works toward its mission of market transformation through its LEED green building program, robust educational offerings, a nationwide network of chapters and affiliates, the annual Greenbuild International Conference & Expo, and advocacy in support of public policy that encourages and enables green buildings and communities.
As a member of the USGBC, Mechanical Testing Services, Inc. is committed to the advancement of green building principles and practices.
View Certificate
View Listing